You are invited to a two day event on
Stress-Free Living and Meditation
with Sant Rajinder Singh Ji Maharaj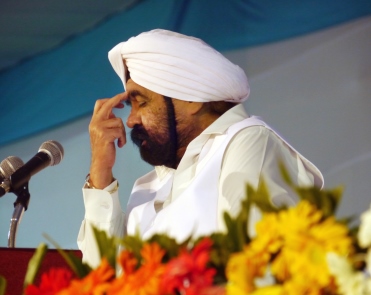 Learn how you can experience freedom from stress and anxiety through meditation. Connect with the divinity within you, the source of peace and lasting happiness.
Meet Sant Rajinder Singh Ji Maharaj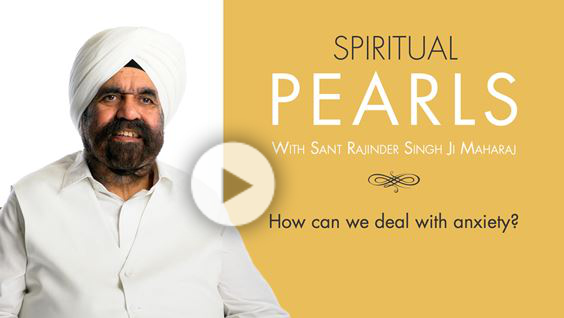 Sant Rajinder Singh Ji Maharaj provides spiritual guidance for our spiritual journey through the technique of meditation. It is a journey of love and light which one can experience through practicing meditation. Learn this simple yet powerful meditation technique for spiritual upliftment.
Agenda
SEPT 4th 7:00 - 10:00PM
Reduce Stress through Meditation
Sant Rajinder Singh Ji Maharaj provides a clear blueprint on how meditation can lead to happiness, inner peace and build bridges of love and unity among people throughout the world. In this introductory talk you will:
Learn how true happiness comes when we connect with the source of joy within us, our soul and God.
Understand how saints and mystics see stress and negativity from the perspective of the soul and the mind.
Receive basic meditation instructions.
SEPT 5th 6:00 - 10:00PM
Experience Inner Realms
There are worlds of bliss we can experience beyond our physical existence. Learn how to access them. In this talk you will:
Go beyond the basics and keep up with your progress by making meditation part of your life.
Get tips and resources on how to deal with potential challenges you may face.
Understand how having a Spiritual Master can help you.
Receive initiation: in-depth instructions for meditation on the inner Light & Sound.
"Meditation is a private retreat from the problems of the world."
Sant Rajinder Singh Ji Maharaj