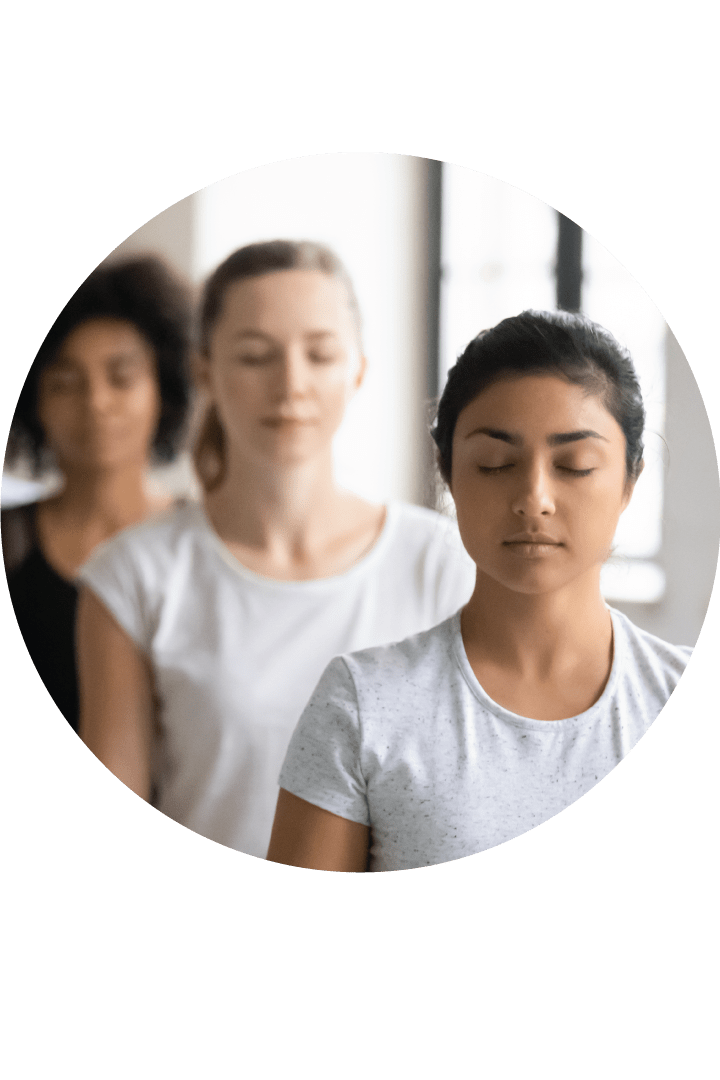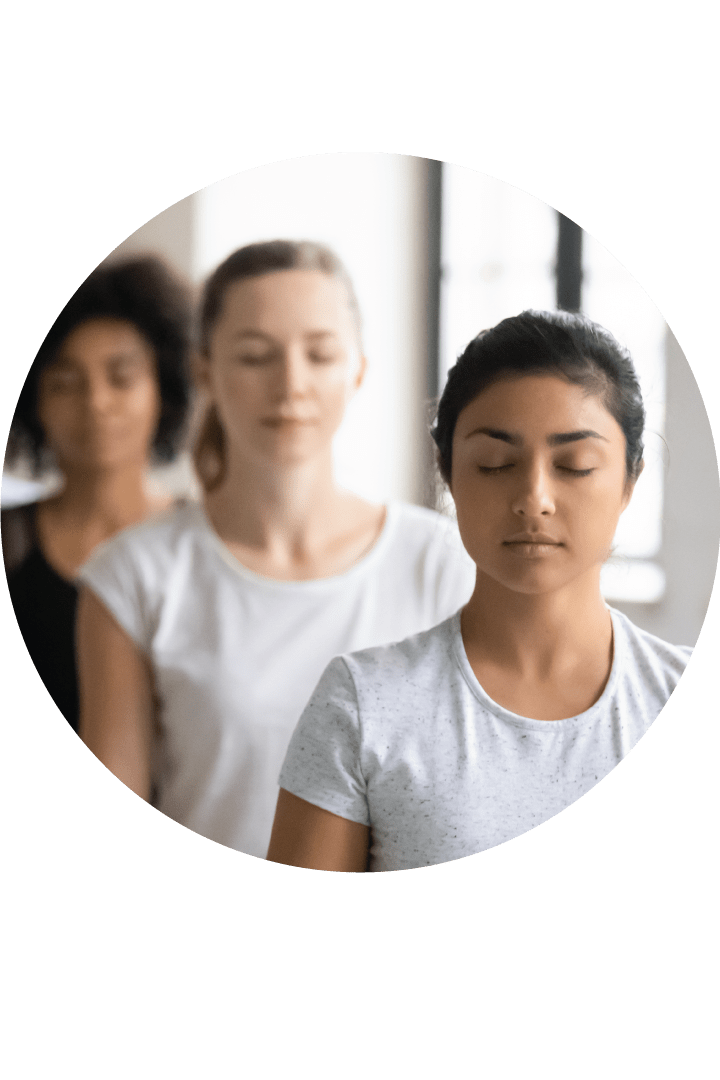 Divine Beauty – A Women's Retreat
Self Care Using Meditation
Join our community of women to explore the secrets of self-empowerment through meditation.
Regardless of where you are in your life's journey, learn how to face your daily challenges by finding your center of inner strength, peace, and love through meditation. Each workshop focuses on a stage of female development that creates a space for unconditional love, unlimited wisdom, and fearlessness.
This series of workshops is designed especially for you, featuring successful women as speakers at various stages of their life journey celebrating womanhood, its challenges, and the transformative power of meditation.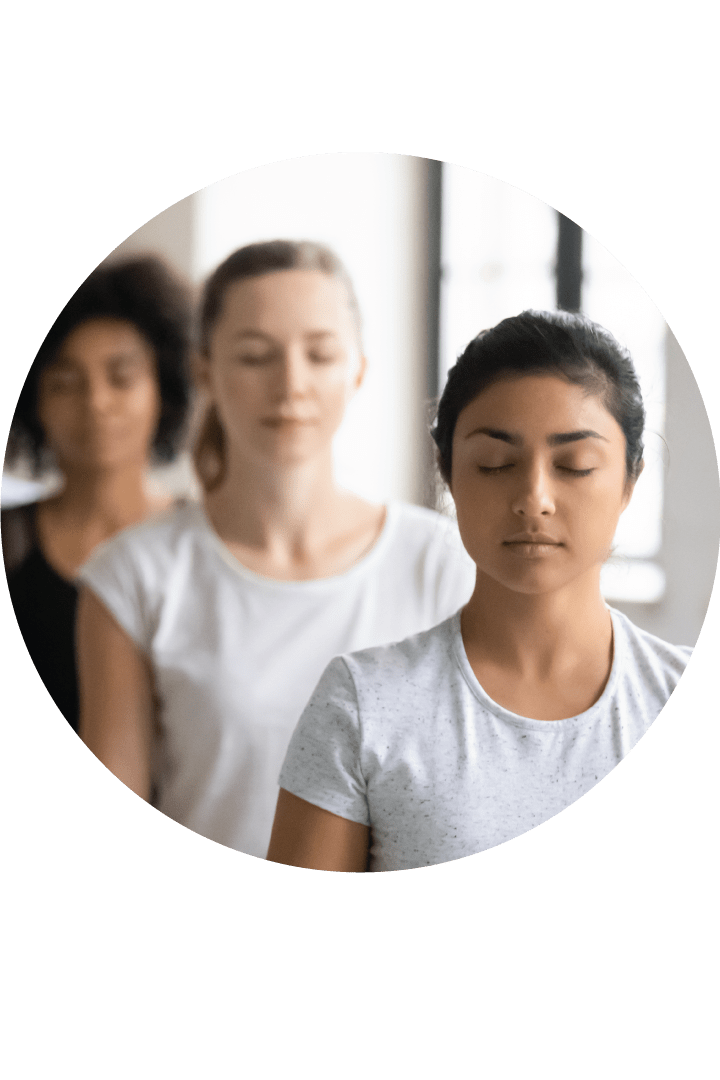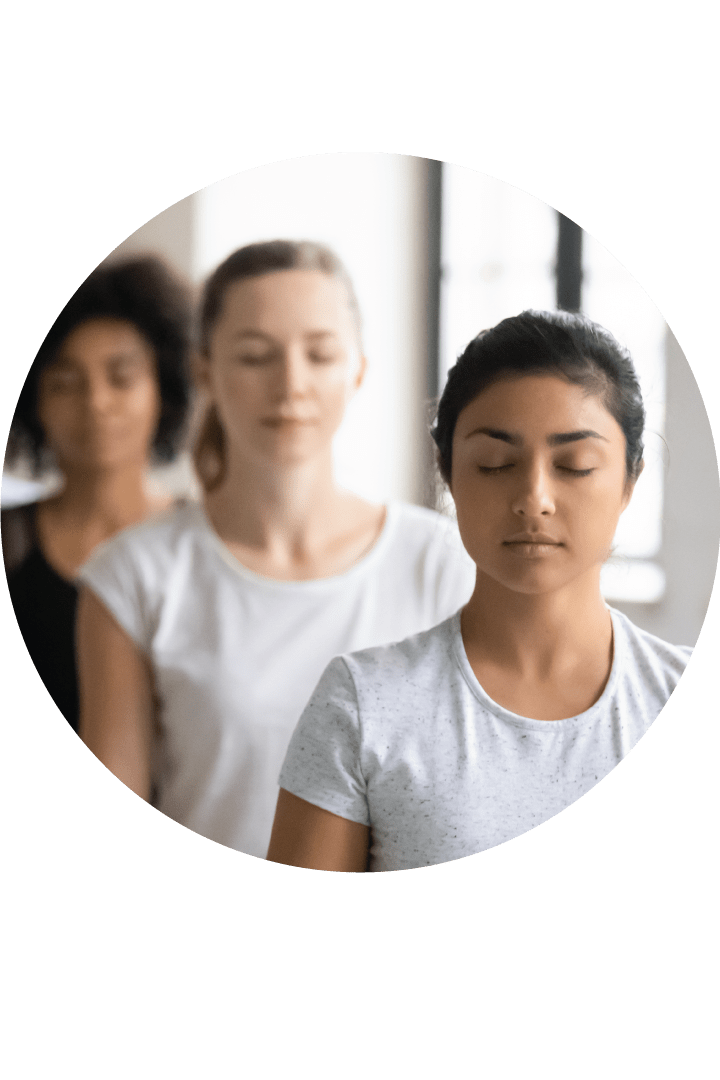 Check Out More Information on the Webinars Below
Divine Beauty – A Women's Retreat
'Divine Beauty, Self Care Using Meditation', is a series of five distinct workshops designed for women's self-empowerment. Meditation is the key that unlocks the inner treasures of unconditional love, unlimited wisdom, and inner peace.
All five workshops highlight how meditation can enhance all aspects of life. Whether you are just starting your life's journey, a mother raising children, in the workforce, or a senior in her golden years, Divine Beauty has something for you. Join us for this free online interactive webinar.
Each webinar includes simple, meditation instructions that can be practiced by anyone.
"I was struggling to both work a job as well as taking care of my elderly Father with several medical conditions. The meditation classes at Science of Spirituality taught me a surprisingly easy technique of meditation that helped immensely with my anxiety and stress. The people who teach the classes and greet you when you arrive are incredibly warm and welcoming as well!"
"I learned so much from going through the Spiritual Awareness Series at the Science of Spirituality. I struggled with meditation until I went through the meditation classes and learned the SOS techniques of how to meditate. I have incorporated these into my life and now meditate daily. I feel I have really grown spiritually and the gifts – from better concentration and improved listening skills to much more peace and serenity in my life – just keep on giving. My only regret is that I didn't do it sooner. "
"I highly recommend the Spiritual Awareness Series to everyone- no matter what age. Each class is interactive, and filled with stories, presentations and videos that leave you with a positive experience to take home. I can truly say that the meditation I learned, has changed my life and has helped me find my inner calm. And the best part is I learn something new each time! "
"Practicing meditation saves my life. I am a Silver Star, Purple Heart Vietnam veteran suffering post traumatic stress disorder. The calming word I use in meditation I also use to help me sleep peaceful, overcome anger and transcend daily stressors. What a gift."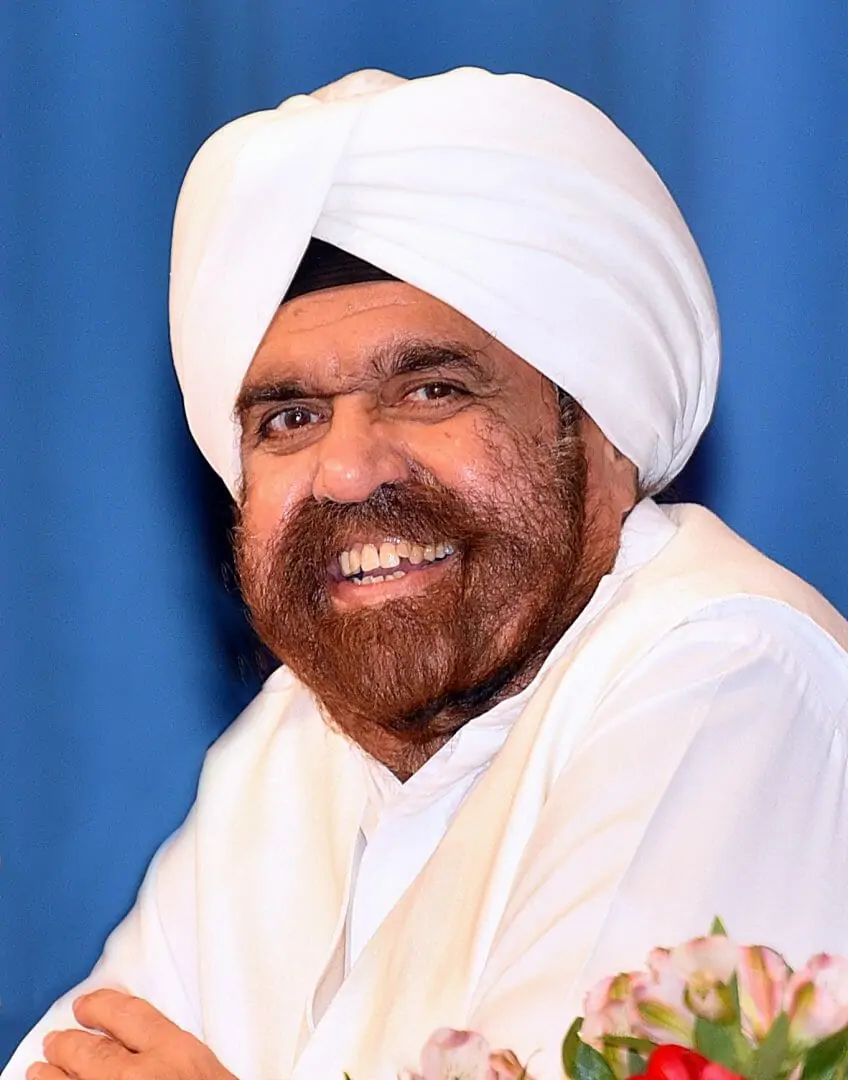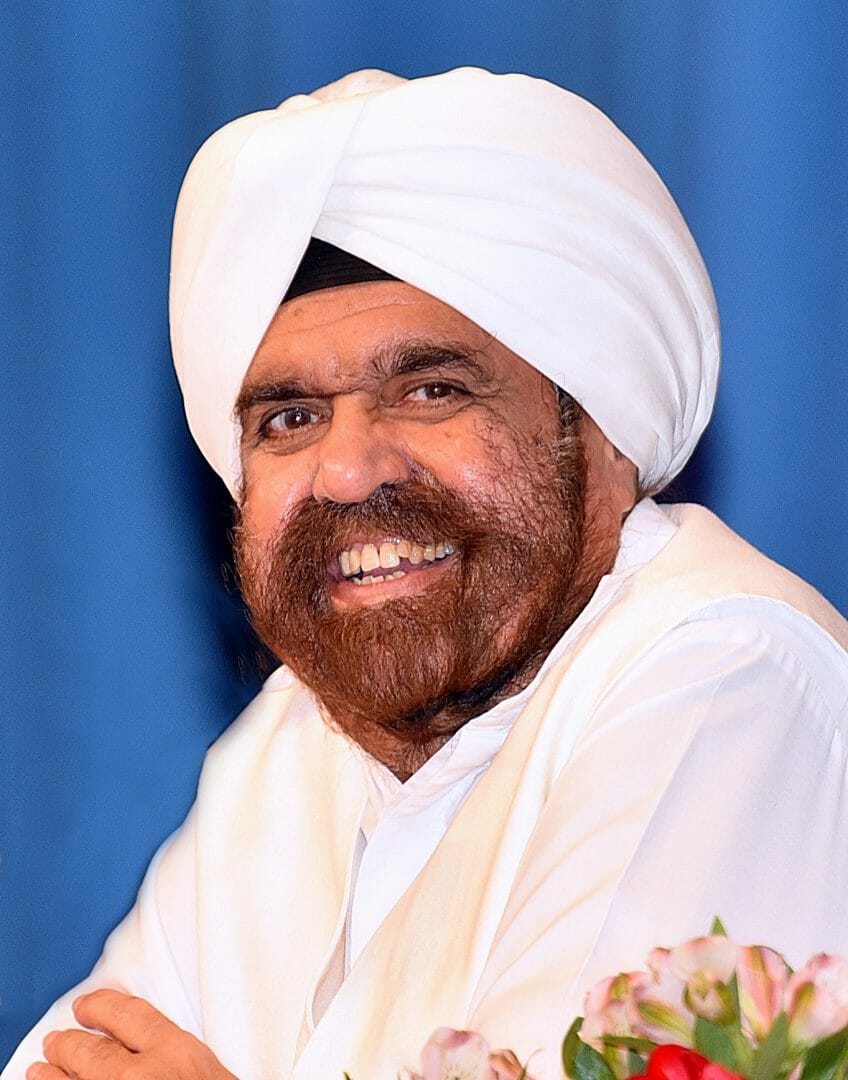 Sant Rajinder Singh Ji Maharaj
Sant Rajinder Singh Ji Maharaj is the spiritual head of  Science of Spirituality and Sawan Kirpal Ruhani Mission. A world renowned spiritual Master, he has dedicated his life to teaching meditation to help people discover their inner treasures. Trained as a scientist, he presents spirituality as a science that can be practiced by people of all backgrounds.
Author of several best selling books & a keynote speaker at various conferences & academic institutions including the United Nations. Sant Rajinder Singh Ji Maharaj travels tirelessly around the world, to share his message of love, unity and peace.
Learn to Meditate
Join us for a series of three FREE interactive workshops designed to help you deal with the stress and challenges of daily life.
Spiritual Awareness
Whether you are an experience meditator or just a beginning, these series of classes will strengthen your technique.
Science of Spirituality is a worldwide, spiritual organization dedicated to transforming lives through meditation, under the guidance of renowned spiritual Master Sant Rajinder Singh Ji Maharaj.

Science of Spirituality presents spirituality as a science that can be practiced by people of all backgrounds and faiths.
Contact Me
I'd like to learn more about Science of Spirituality.