Science of Spirituality
Transforming Lives Through Meditation
No one wins when there is violence; no one wins when there is hatred.
Science of Spirituality
Transforming Lives Through Meditation
Always Give Your Best
Some people only work hard to please certain people. They may give their best for their boss, or for the rich, or for someone who can do them a favor. But great are the people who do their best for the poor, or for those who have nothing to give them. Great are the people who treat all equally well. When we make an effort and the expected crowds do not turn up, we are still being of service to those who do show up, even if it is only one or two. We are making a difference in those people's lives. We should not give up in discouragement.
Our wealth, our careers, our worldly knowledge, our relationships, and our art are all left behind when our physical body perishes. What is the path that we can follow that is eternal, that outlives the demise of our physical body, and leads us to God? The answer is spirituality. It is the pathway of universal love that leads us to God, where we will be embraced in a love that will last for all eternity.
read more
The vegetarian diet, including veganism, is fast becoming mainstream, and its popularity intersects gender, age, culture, race, political camps, and economic differences.
read more
If we look at the qualities for excellence in the field of sports, we will find they also apply to spirituality. In the physical Olympics there can only be one gold medalist, but in the field of meditation and spirituality each of us can win the gold medal.
read more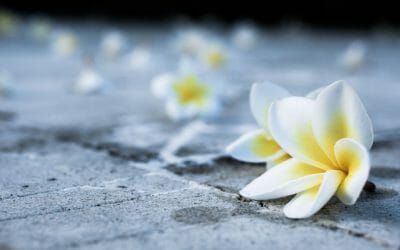 Ups and downs in life are a part of the human existence and cannot be avoided. The question is, are we going to lose our peace of mind and become unstable as we face these highs and lows on the roadway of life? Or is there another way?
read more