Find Inner Strength
Enhancing Our Spiritual Capacity During Difficult Times
Spiritual Guide
Sant Rajinder Singh Ji Maharaj
Learn to Meditate
Free Webinar Series
Learn to Meditate
Free Webinar Series
Spiritual Guide
Sant Rajinder Singh Ji Maharaj
Find Inner Strength
Building Our Spiritual Capacity During Difficult Times
We have a place within us to which we can retreat from the pains and sorrows of this world. We can access it through meditation.
Inspirations
Inspiring quotes, videos and articles by Sant Rajinder Singh Ji Maharaj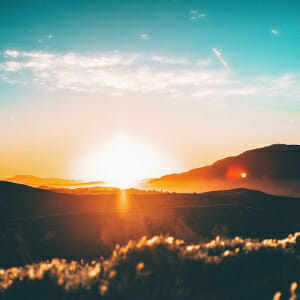 Take the SOS Meditation Challenge
Learn to Meditate
Free Online Workshop

Spiritual Awareness
Free Online Workshop
Science of Spirituality
Science of Spirituality is a worldwide, non-profit organization dedicated to transforming lives through meditation.
Headquartered in Lisle, Illinois, it is run under the guidance of Sant Rajinder Singh Ji Maharaj, a world-renowned spiritual Master.
Science of Spirituality presents spirituality as a science that can be practiced by people of all backgrounds and from all walks of life.

Just as while swimming in an ocean we are surrounded by water, every second of our lives we are surrounded by the ocean of God's love. We can become more aware of God's presence in our daily life through the regular practice of meditation.
read more
We Each Have a Role to Play
Here, Sant Rajinder Singh Ji Maharaj expresses his appreciation for the health care professionals risking their lives during the Pandemic and explains how we can help.
Enhancing Our Spiritual Capital
Sant Rajinder Singh Ji Maharaj tells us the purpose of our being here is to connect with ourselves and discover who we truly are. This we do when we sit in silence, when we meditate.
Finding God in Challenging Times
Sant Rajinder Singh Ji Maharaj offers suggestions for staying positive in times of isolation. He says we should pay attention to our physical health and stay active mentally.