Learn to Meditate
Free Webinar Series
Sant Rajinder Singh Ji Maharaj
Spiritual Guide 
Find Inner Strength
Enhancing Our Spiritual Capacity During Difficult Times
Learn to Meditate
Free Webinar Series
Spiritual Guide
Sant Rajinder Singh Ji Maharaj
Find Inner Strength
Building Our Spiritual Capacity During Difficult Times
We can achieve peace through the process of meditation.
Inspirations
Inspiring quotes, videos and articles by Sant Rajinder Singh Ji Maharaj
Spiritual Quote
The Spiritual Quest
In this this heart-to-heart talk, Sant Rajinder Singh Ji Maharaj focuses on the purpose of our life. He explains that spiritual "pearls" will be generated as we seek answers to why we are here and what kind of life the Creator wants us to lead.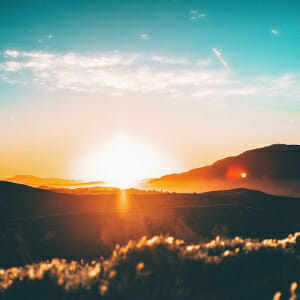 Take the SOS Meditation Challenge
Learn to Meditate
Free Online Workshop

Personal Transformation Through Meditation
Free Online Workshop
Science of Spirituality
Science of Spirituality is a worldwide, non-profit organization dedicated to transforming lives through meditation.
Headquartered in Lisle, Illinois, it is run under the guidance of Sant Rajinder Singh Ji Maharaj, a world-renowned spiritual Master.
Science of Spirituality presents spirituality as a science that can be practiced by people of all backgrounds and from all walks of life.
What is God's game of love? It is the game wherein we experience God's love for ourselves, and radiate that love to all around us. This love is not only between God and each created being. It is also having love for the entire family of God.
read more
We Each Have a Role to Play
Here, Sant Rajinder Singh Ji Maharaj expresses his appreciation for the health care professionals risking their lives during the Pandemic and explains how we can help.
Enhancing Our Spiritual Capital
Sant Rajinder Singh Ji Maharaj tells us the purpose of our being here is to connect with ourselves and discover who we truly are. This we do when we sit in silence, when we meditate.
Finding God in Challenging Times
Sant Rajinder Singh Ji Maharaj offers suggestions for staying positive in times of isolation. He says we should pay attention to our physical health and stay active mentally.