In Celebration of Women's History Month
A Day-Long Women's Retreat
Divine Beauty – Transforming our lives from within
Saturday, March 25th, 9:30AM – 3PM
Science of Spirituality International Meditation Center, Lisle, Illinois
Host sponsor
Science of Spirituality International Meditation Center In Partnership with
DuPage County Convention & Visitors Bureau and Lisle, Wheaton, Naperville,
and Aurora, Chambers of Commerce
Event Schedule
A Free Community Event
Saturday March 25, 2023
Talk: "Everyone's Needed, No Skills Required"
By Dr. Alison Thompson Global Humanitarian and Founder of Third Wave Volunteers
Group A / Free Vegetarian Lunch
Group B / Workshop – "What's Love Got to Do with It?" with Zelma Chamberlain, M.Ed., Career Development Coordinator, Retired.
Group B / Free Vegetarian Lunch
Group A / Workshop – "What's Love Got to Do with It?" with Zelma Chamberlain, M.Ed., Career Development Coordinator, Retired.
Panel Discussion with Women Community Leaders
Within every woman there is a Divine Beauty that can transform our lives and the world around us.
Join our 8th annual women's retreat where we explore the divine beauty in all women and how empowerment, transformation and meaningful changes come from within.
Held at the Science of Spirituality International Meditation Center in Lisle, Illinois, we will hear esteemed speakers share their experiences of self-discovery. Enjoy a free vegetarian lunch and spend time together with like-minded women.
Regardless of where you are in your life's journey, learn how to face daily challenges with courage and strength by finding your center of peace and harmony. Together we will be inspired to navigate life by creating a space for unconditional love, wisdom, fearlessness, and joy.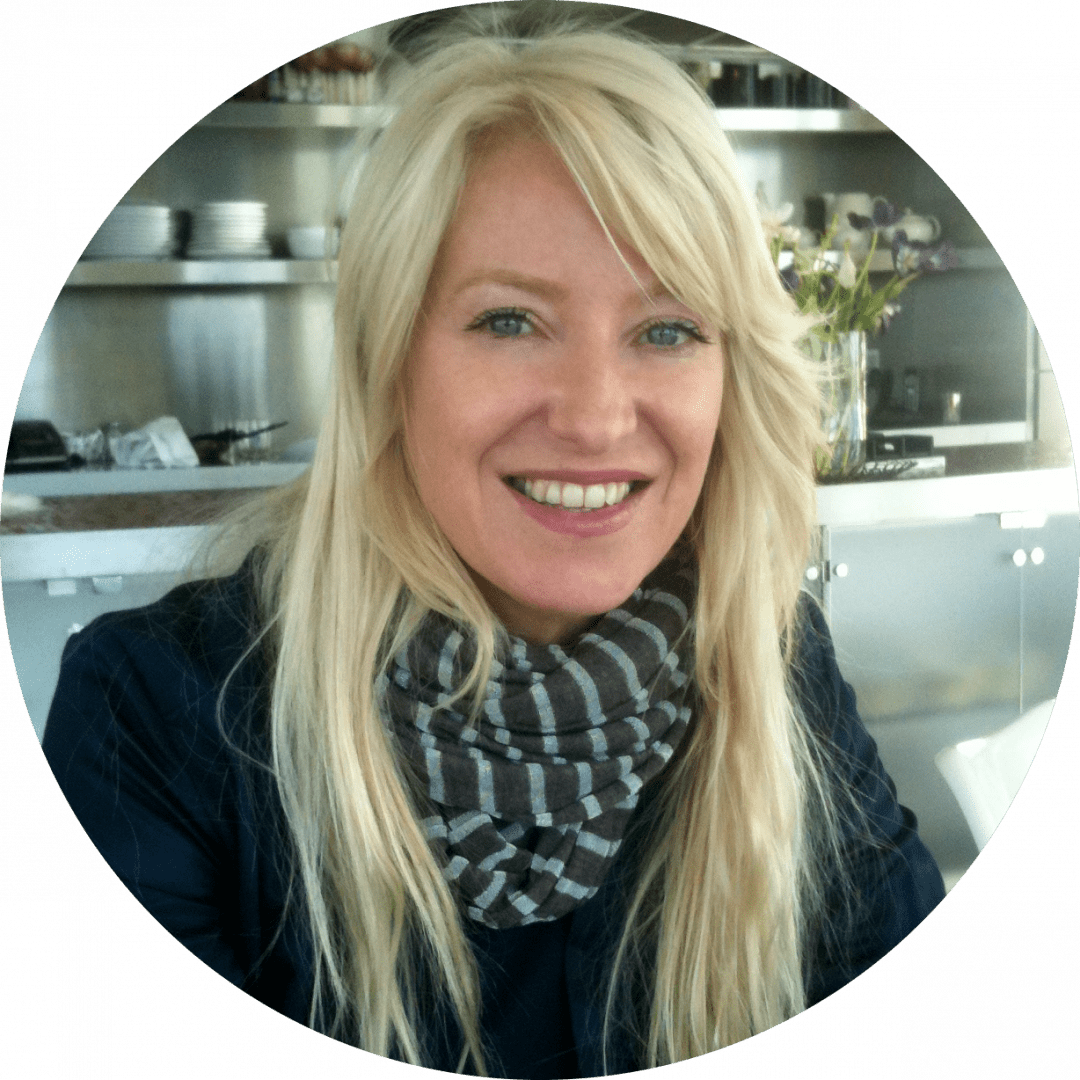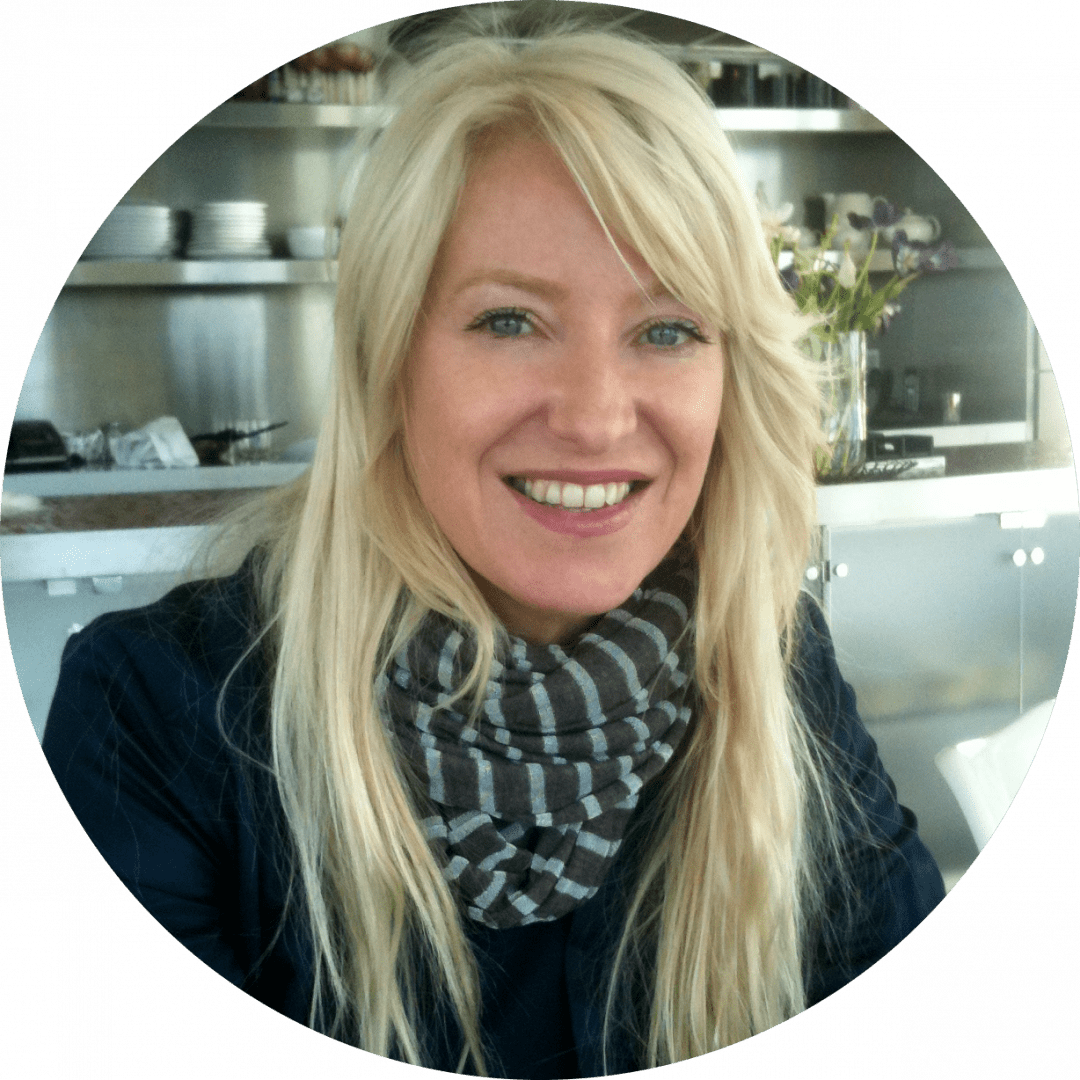 Special guest speaker, Dr. Alison Thompson
A full-time volunteer incident commander running large refugee camps and field hospitals for the past 23 years in natural and man-made disasters, including the Syrian, Afghan, Venezuela and Ukraine refugee crisis. Third Wave Volunteers was founded on the Sept 11th 2001during the attacks in NYC, and to date has over 30,000 first responder volunteers. In 2022, she was awarded The Presidential Lifetime Service Award by President Biden and in 2010 The Order of Australia from Queen Elizabeth II.
ThirdWaveVolunteers.com
Guest speaker, Zelma Pierce Chamberlain
Zelma Pierce Chamberlain M.Ed is a retired educator, with over 20 years experience working with a non-traditional school population. Zelma has been meditating for over 39 years and has found that meditation is key to living a life of peace and love. Coping with stressful situations is not easy however meditation allows her the opportunity to navigate life's challenges with grace and serenity. Zelma is the National Women's Retreat Coordinator for Science of Spirituality. She facilitates and presents at women's retreats and workshops around the world teaching a meditative technique that is widely respected and provides numerous benefits. Many have found her presentations direct, engaging and resonating with practical experiences that are enjoyed by all.
Panel Discussion
Inspiration and Wisdom from Women Community Leaders
Robyn Tittsworth
H.R. Recruitment Program Manager for LinkedIn
Karen Ayala
Executive Director with the DuPage County Health Department
Lavina Phulwani Sethi
Lead, Enterprise Partnerships, Uber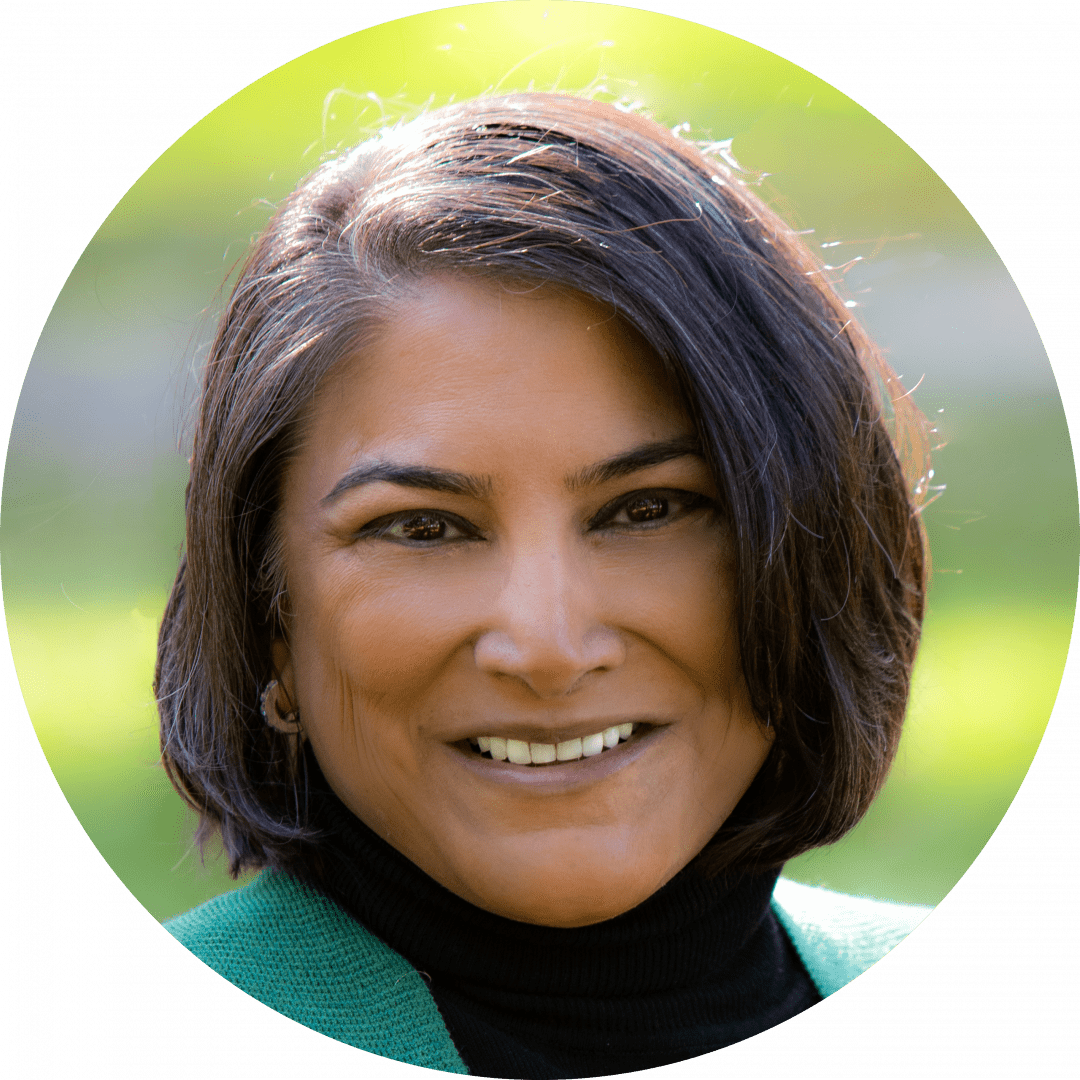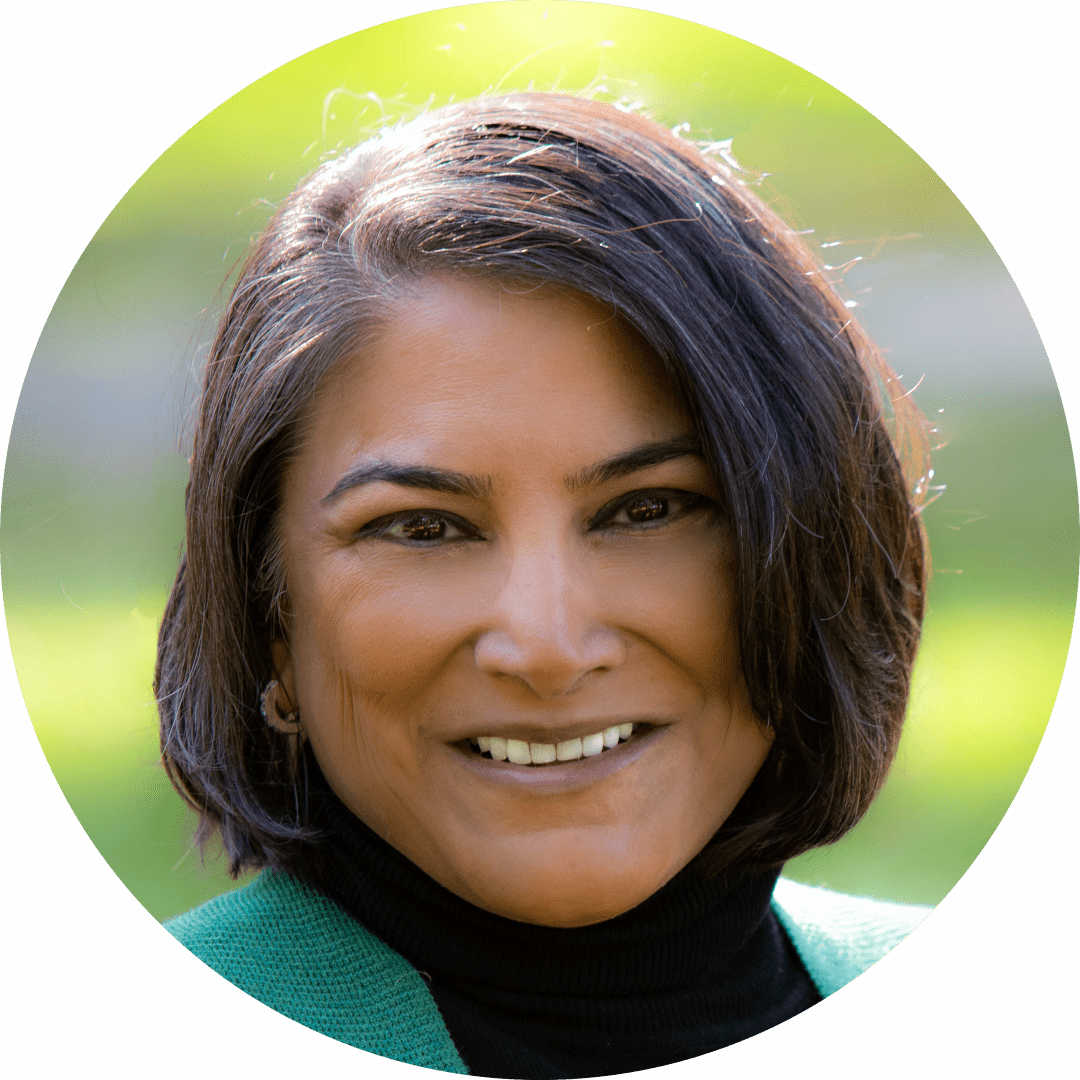 Shefali M. Trivedi
Founder of ABetterWe.com
Karen S. Wells
Chief Strategy & Diversity Officer Make-A-Wish® America
Gallery From Previous Years Events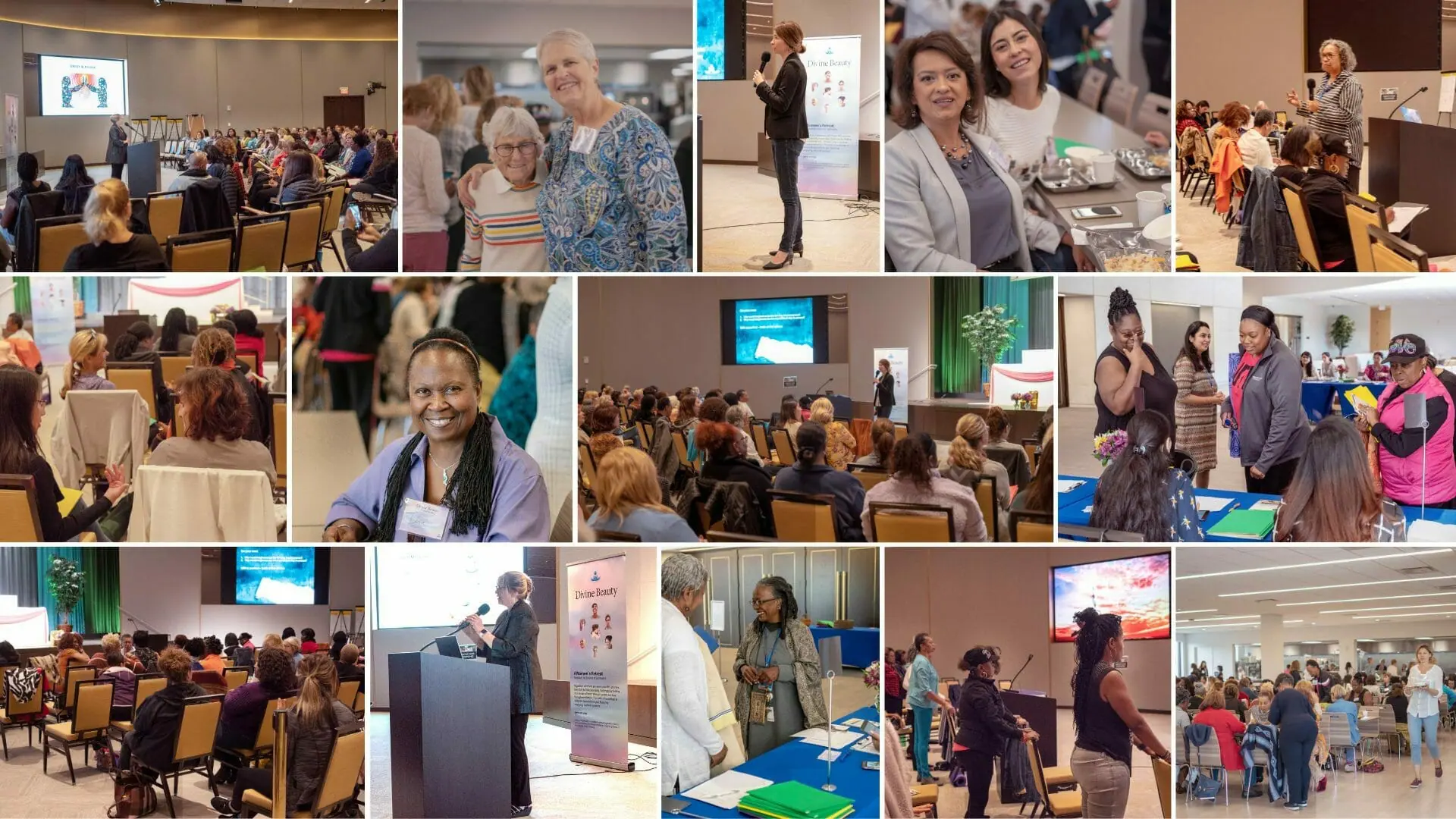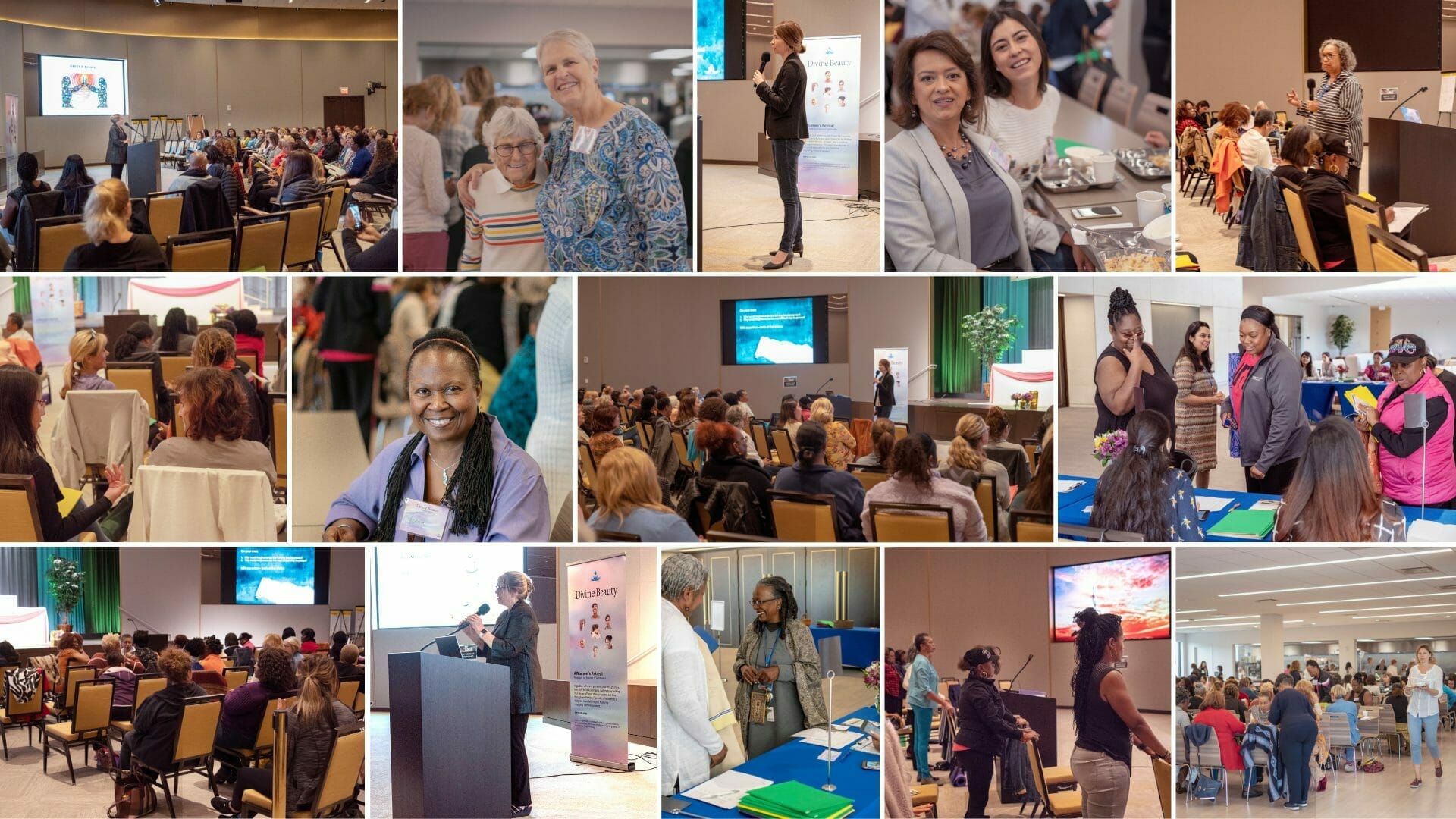 Event Venue
Science of Spirituality International Meditation Center
4105 Naperville Rd, Lisle, IL 60532
Masks Recommended but Not Required
No Smoking Facility