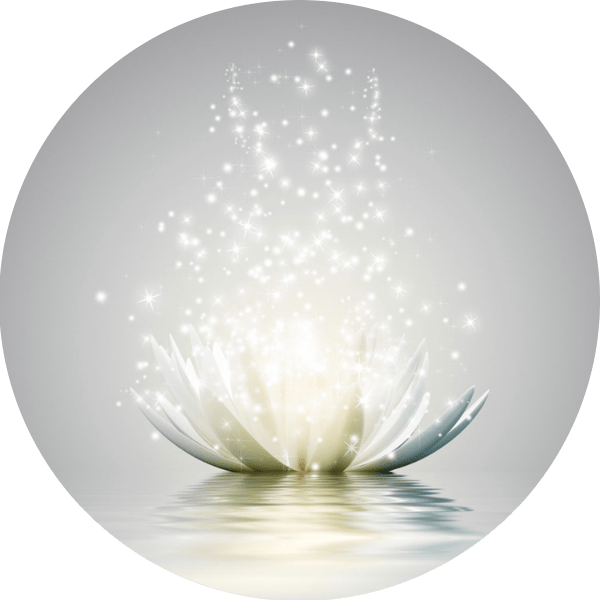 Welcome to
Science of Spirituality Australia
Science of Spirituality is a global not for profit and nondenominational organisation dedicated to promoting inner and outer peace and self transformation through meditation.
Science of Spirituality Australia holds regular meetings across the country, you can find the details below.
Science of Spirituality offers various online workshops, webinars, and talks focused on meditation and its transformative power. All Science of Spirituality programs are free of charge.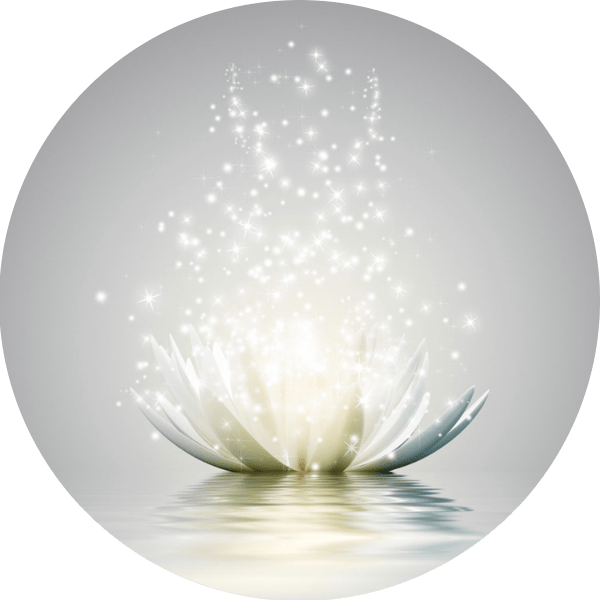 Centres/Meetings Near You
Upcoming Events
All events are offered free of charge, you can register for the events of your interest. 
Science of Spirituality is a worldwide, spiritual organization dedicated to transforming lives, under the guidance of renowned spiritual Master Sant Rajinder Singh Ji Maharaj.
Science of Spirituality presents spirituality as a science that can be practiced by people of all backgrounds and faiths.
A short excerpt from a talk by Sant Rajinder Singh Ji Maharaj on finding lasting peace, happiness,and bliss through meditation.
"Through meditation, we overcome life's strains and discover the key to relaxation and tranquility."
   Sant Rajinder Singh Ji Maharaj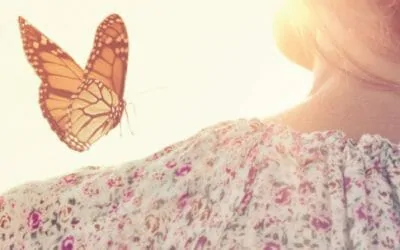 People the world over have tried to crack the code to long lasting and harmonious relationships. Yet, if we know where to look, harmonious relationships are not far from our reach. As social beings living in this world, we continually seek harmonious relationships with those around us – our family, our loved ones, friends, co-workers and neighbors.
Great philosophers have said, "Know thyself." This mandate should be the first thing we pursue as we come into this world. Our foremost purpose should be to discover who we are and what our purpose in life is. Are we a chicken or are we an eagle that can soar up in the sky as the king of the birds?
As we journey within through meditation, we realize that God is all Light. We realize that as soul we are also a ray of the same divine Light. We begin to see that the same Light of God which is within us is also in all other beings in creation.