Living in God's Will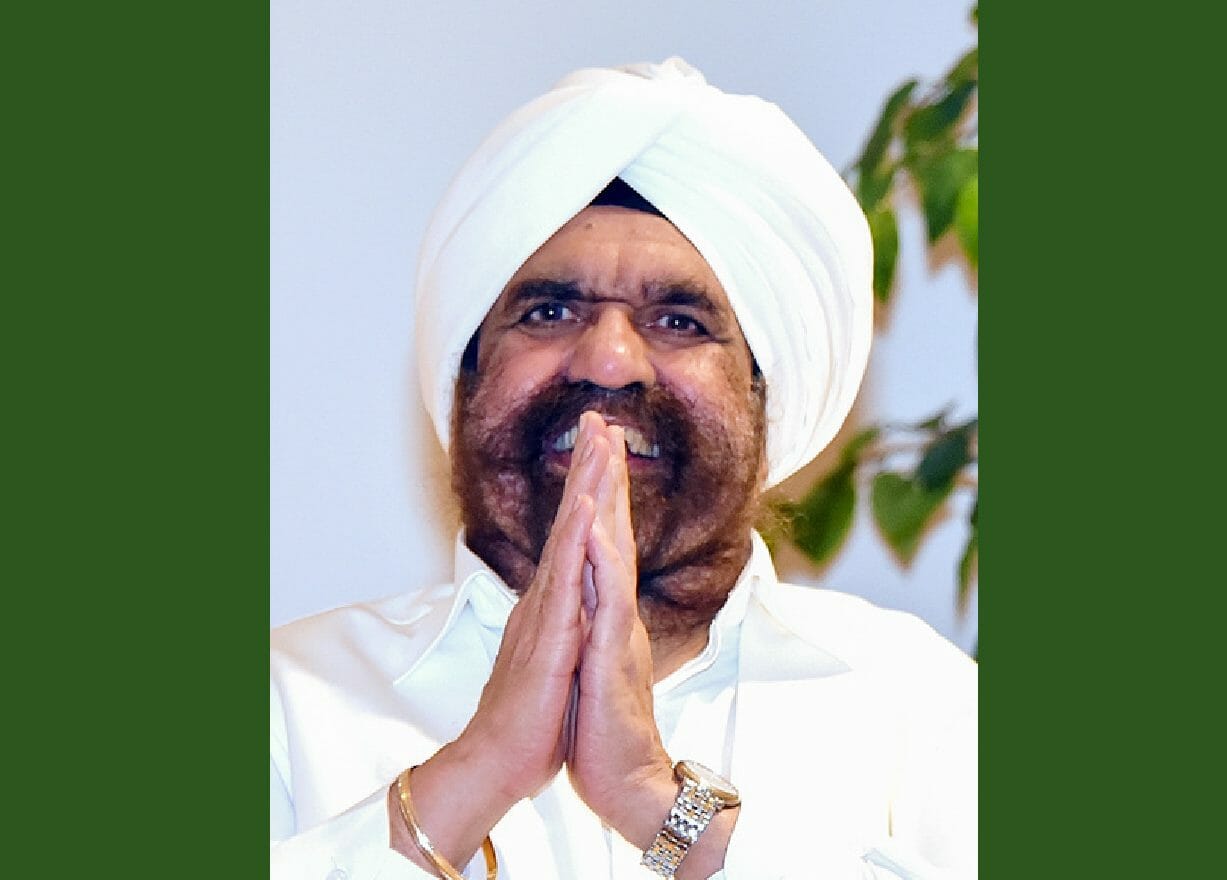 This Sunday, Sant Rajinder Singh Ji Maharaj presided over the 27th Global Meditation in Place, addressing tens of thousands of people gathered online from across the globe. In his discourse, he described the nature of prayer as he unraveled the secret to living in God's will.
We all pray for things in life, he said. We pray because we believe that the subject of our prayers will be good for us. Inherent in our prayers is the assumption that God is too busy to know what we need, so we take it upon ourselves to knock on God's door to announce our needs. Sometimes we are devastated and our faith in God is shattered when we do not get what we prayed for.
Sant Rajinder Singh Ji said that God is aware of our every need and always gives us what is best for us. With the gift of hindsight, we find this to be true. We need to have faith in God and live in God's will. For this to happen, we need to experience God. As we journey into the inner spiritual regions through meditation, we experience God for ourselves. We realize that God is our constant companion. This experience solidifies our faith in God and in God's love for us. We no longer doubt God's unlimited wisdom and automatically begin to live in God's will, taking steady steps toward our soul's merger in God.